2022 Fall Ball Information and Registration Form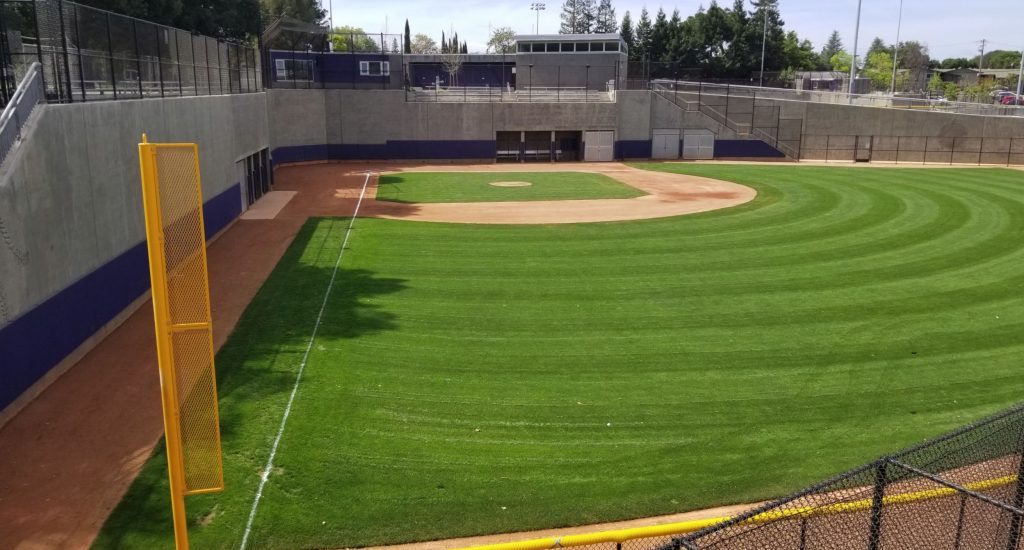 Registration for the Mountain View CA Little League 2022 Fall Ball Season is coming to a close.
We are not taking sign-ups for the Major Division.
We are re-opening sign-ups for Farm. We have an opening.
We continue to take sign-ups for the Minor Division. Two openings remain.
Sorry, there will be no waiting list for any division when all openings are filled with players having completed registrations and completed payment.
Fall Ball is open to boys and girls of baseball ages 8 to 11 years old. Baseball age is the child's age on August 31, 2022. (Example: A child's birthdate of September 4, 2013 corresponds to baseball age of 8.) Children residing in Mountain View or attending a Mountain View school are eligible to play in Mountain View Little League. Use this online form to register your child for Mountain View CA Little League Baseball. There is no paper form or fill-in PDF form to use. Returning players to MVLL and new players use this form.
Fall Ball is an instructional program emphasizing learning and skills development in a less competitive environment than Spring Baseball. Players can use this opportunity to improve their baseball skills at the various field positions and have fun at the same time. Fall Ball is for players who plan to play up to the next division in the Spring and for players wanting to improve their baseball offensive and defensive skills. Here are a few highlights of this year's Fall Ball:
2 Major Division (9 to 11 YO), 2 Minor Division (8 to 10 YO) teams, and one Farm Division (6 to 9 YO) team. (We had previously planned to field 2 Farm teams but it appears there isn't sufficient interest for a second team.) Sorry, we do not have T-Ball and Rookie Divisions in Fall Ball.
Interlock games with other leagues in the district (likely to include Campbell, Cupertino, San Jose, Santa Clara, and Sunnyvale). Local travel will be required for away games.
Home field is Little McKelvey. McKelvey and Monta Loma fields will be used for practices.
2 practices each week. Sunday games are from Sep 11 to Nov 13 (tentative dates subject to change).
Each player receives a cap and tee shirt.
Fee is $125. (Players can withdraw and receive a refund before Sep 11. No refunds on the 11th and after.)
When registration capacity is met, players will be waitlisted. Do not be disappointed, register for Fall Ball before team rosters get filled.
Be sure to review the following topics before registering:
Fall Ball FAQ (Also, Fall Ball announcements are posted on our website mvll.org)
Baseball Age Calculator (calculates player's age on August 31, 2022)
Fall Ball Registration Form (this page, registration can only be done online)
Payment Page (Pay using Paypal. Includes instructions for in-person and postal mail payments.)
IMPORTANT. Review the entire form below before starting. There will be information needed to complete the form that you will likely need to look up (this is especially true in the emergency contact and medical information section). An incompleted form cannot be saved then reopened later. Collect the needed information before starting.